#US opens a new struggle with overstretched #Debtlimit
03.16.2015
Old song about the main or most rubber government debt in the world. On Sunday expired permit Congress US executive to carry out loans. Simply put, the US again reached the ceiling of borrowing, and this problem needs to be solved.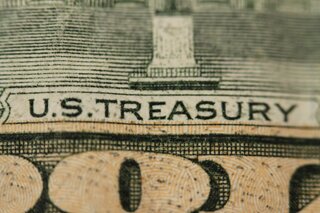 Finance Minister Jack Lew has already appealed to Congress with the problem and said that now the Ministry of Finance will use extraordinary measures to fund the federal government. However, Liu said that the expansion of the debt limit should not lead to an increase in government spending. If the debt ceiling is not raised, the US authorities have cut funding for government programs. And of course, in the case of unraised theoretically limit the United States can declare a technical default, although this is an unlikely scenario.
Moreover, according to estimates agency that monitors the public debt, taking into account the specific measures the Ministry of Finance Government will lose the opportunity to borrow roughly the period from 1 October to 31 December. We recall that the US Congress back in 1917 passed a law on the general government debt limit, but , after fierce battles on raising the limit in recent years, the law just decided to abolish it, and introduced the resolution to borrow just before 15 March. It is also worth paying attention to one more interesting point.
US authorities all over the world trumpeting the recovery of its economy and an improvement in the labor market. But is it really? So far, we only see that in the United States reduced the budget deficit, but the need for borrowing is steadily increasing, that is, GDP growth does not lead to an increase in the tax base. Moreover, we talk about reducing the unemployment rate to 5.5%, but, as we have previously mentioned, this figure has nothing to do with reality, because of the number of labor force continues to retiring people. The schedule, which we present below, clearly illustrates this.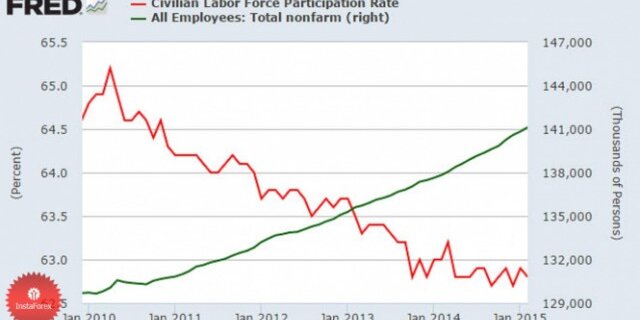 Apparently, this is where lies the ultimate question why at such a rapid reduction in the number of unemployed taxable base is not sufficient. In fact, this banal manipulation of statistics, which, however, can be found almost everywhere. Take, for example, statistics on inflation in the US and Europe. In the US, it includes the cost of the lease, and in Europe there is, and if in the United States to remove this component, the situation there is even worse than in Europe, the opposite is true. Moreover, the cost of rent in the Old World is growing much faster than in America, and if Europeans have used the American system of calculations, they have inflation would be higher than in the US.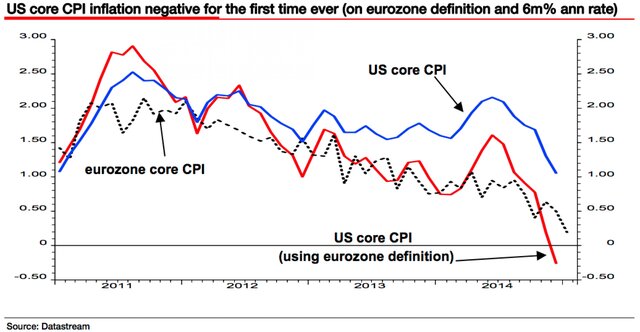 From:
http://www.vestifinance.ru/articles/54533
Max Keiser: Financial Rock 'N' Roll